Reboot Insider's Club
Need to access your videos or account? Log in on teachable.
Need to cancel or unsubscribe? Update your account here.
            Testimonials
⭐⭐⭐⭐⭐

Sara Yamada - Facebook

"Highly recommend for bodywork especially if you're suffering from chronic or acute pain. As well as a CEU provider live or online ($7/month subscription!!!) He's also a fantastic mentor!"  

 

⭐⭐⭐⭐⭐  

Sara Yun - Google

"Good morning from Virginia, Robert. I just wanted to let you know that I just joined the $7/mo subscription service this week and am already excited. I did a practice session on my husband last night just using the PDF workbook. He's a tough critic and was blown away! So was, I to be honest. I've been an LMT for over 18 years and fell that THIS is what I've been looking for and working toward my whole career. Thank you for being bold, confident and a disruptor! I can't wait to see what the next phase of my career with Reboot brings. 💗 "

⭐⭐⭐⭐⭐  

Austin Wald - Google

"All of his Reboot Insider's Club content is pure gold. If you are a massage therapist I would highly recommend subscribing. His knowledge of the bodywork/Thai massage trade is very comprehensive and he presents it in a very down to earth, straight forward way. His intentions are very pure and he is out there on the cutting edge of bodywork."
INTRODUCTION VIDEO
DETAILS
First Month Free!
If you do not unsubscribe you will be billed $7 the next month. You can cancel at any time.
Inside you'll learn massage and bodywork techniques and how to thrive in business for only $7/month.
Access from 500+ hours of online classes including table and mat work + business and marketing.
Receive occasional bonuses. In the past, we've given additional NCBTMB approved home study courses with CE credit.
Facebook group exclusively for subscribers. Have your questions answered by Robert Gardner and see first hand how Thai Massage is taking over the marketplace
***This is the most in-depth behind the scenes view of a well developed practice currently on the market.***
This is a full educational resource of what a modern practice looks like and how to thrive in any marketplace.
Get inside the head of a Thai massage therapist. Learn how to recreate what you normally do on the table for mat work!

In Depth Business Analysis:

 
We'll walk you through finding the right type of clients, and show you how to pitch them mat based work.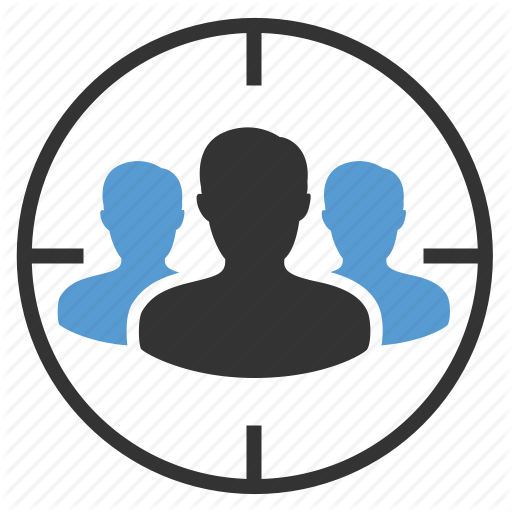 Social Media Marketing:

 
See "why" and "how" to grow your business with
Facebook
,
Instagram
, &
Youtube
. Learn how to separate yourself from the pack and become the authority in your niche market. Most people never think about how each social channel plays off the last, but you'll see the in depth connections and learn how you can use them yourself.

BONUS:
Interviews from the most influential entrepreneurs outside and inside our industry!
Live Q&A Continued Education classes: Easiest way to get your CE hours for FREE!
Discounts on live master classes!
---
We Also Recommend
---